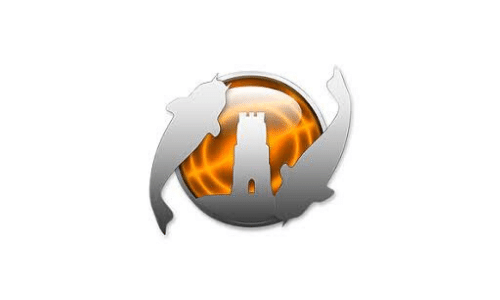 TOR BAITS – New official Bait sponsor for Ashby Angling Club
…Great news!
TOR BAITS are the official Bait sponsor for the upcoming Ashby Angling Club season.
An independent, forward thinking bait company with lots of innovative products and ideas… We are really happy that we've managed to get a deal over the line.
The boilies produced by Tor Baits are of a *really* high nutritional value, some of the Squido and Alpha variety have been included in the Ashby Angling feeding programme.
A 7.5% discount is offered to all Ashby Club members… An email will be sent out with the discount code to use at www.torbaits.co.uk.
As well as this email, a poster containing the discount code will be put up at our venues.
Alternatively you can message us on the Ashby Angling Club Facebook page for the TOR discount code if you can't wait to get shopping 😂👍
On top of a discount for Ashby Angling Club. members… TOR BAITS have also donated some prizes to giveaway throughout the season!
Regular competitions will be held on the Ashby AC Facebook page throughout the season.😁
Alongside your more "carpy" baits such as boilies, glugs etc there are also some additives and enhancers that will be suited for match/pleasure fishing also!
Check out our new bait sponsors here; www.torbaits.co.uk
Follow them on their Facebook page for more of an insight about their company and the bait they offer; facebook.com/torbaits.co.uk